Use Yoast Auto-Generated Sitemaps for Google Search Console
Yoast is a popular WordPress plugin that helps you ensure that your posts are as SEO friendly as possible. It has tools that analyze your posts for key phrases and rates how well your content promotes your targeted keyword. It also analyzes your content for readability and offers suggestions to improve the flow of your writing.
Yoast is a very helpful plugin, and one that I use all the time. There is a free tier that is so feature rich that you can easily tackle most of your SEO needs without needing to upgrade to premium
Yoast – Not Just for SEO Analysis
In addition to providing SEO analysis on your WordPress posts, Yoast also offers the ability to generate sitemaps for you. If you don't know what a sitemap is, it's essentially a file that lists the links to all the pages and posts in your website. You can then submit this sitemap to Google to ensure that they can find and index your WordPress content.
There are online tools that will crawl your site and create a sitemap for you, and you can then submit that to Google. But the benefit that Yoast has is that it updates your sitemaps automatically as you add and remove content. It's really fantastic, there's no need to manually update your sitemap as your site grows.
How to Create Sitemaps with Yoast
Creating a sitemap with Yoast is very simple to do. The plugin does almost all the work for you.
First you'll want to navigate to the General settings under the Yoast SEO left hand menu in the WordPress Admin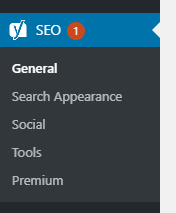 From there you'll click on the "Features" tab to see where the sitemap settings are located. Make sure XML sitemaps are "On" and then click the question mark next to "XML sitemaps" to display a link to all of the sitemaps that Yoast has created for you.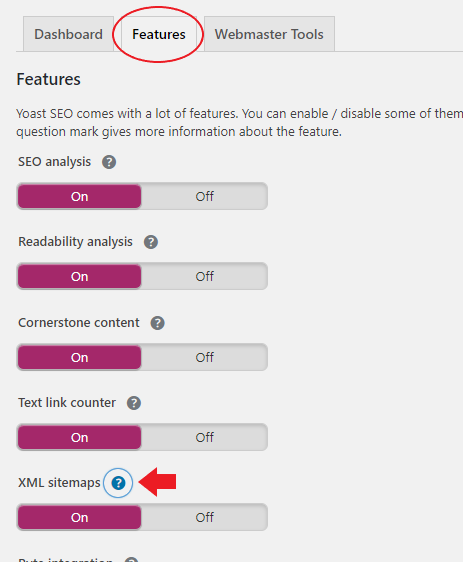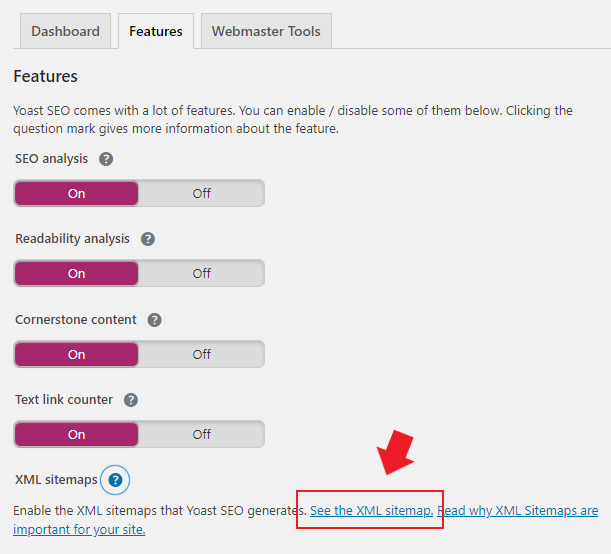 Click the link that says "See the XML sitemap" to view your sitemaps.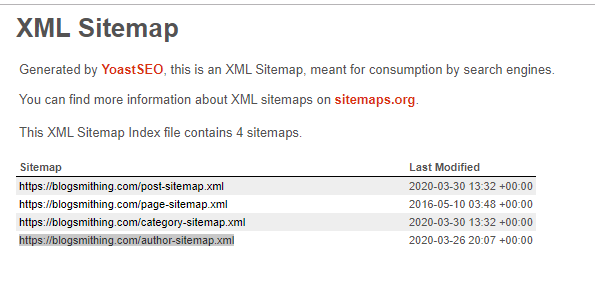 Now that you have the full list, you'll need to log in to the Google Search Console and add your sitemaps to your property.
Login to your Google Search Console account and navigate to the Sitemaps link.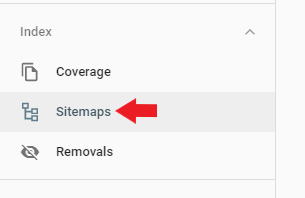 This will take you to a screen that will ask you to add links to your sitemaps. These are actually served up from your WordPress site, which Yoast does for you automatically. Simply copy and paste each url from your Yoast sitemap screen into the Search Console's sitemap screen.
When finished you'll see all the sitemaps listed.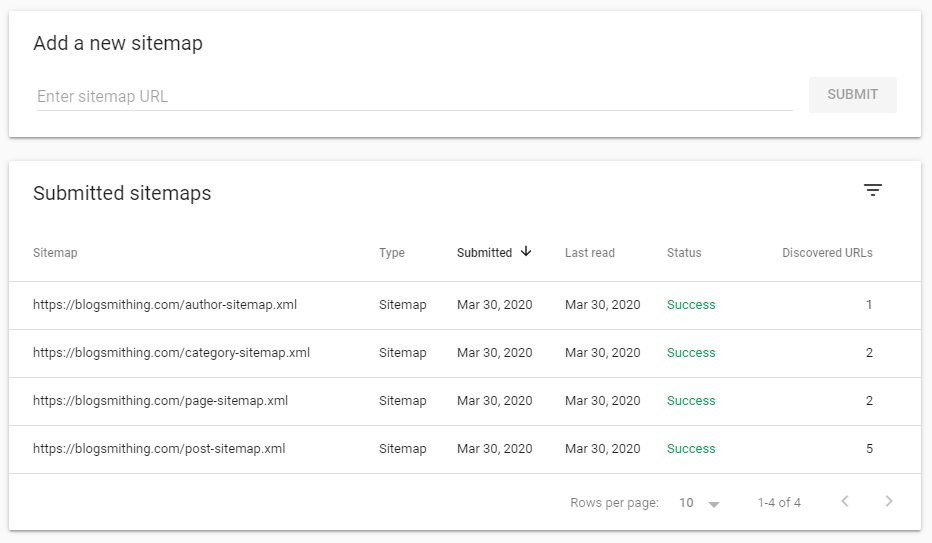 That all there is to it. Now you can be sure that Google is indexing your site, and because of Yoast's ability to auto-update your sitemaps as you update WordPress content you'll never have to worry about sitemaps again.